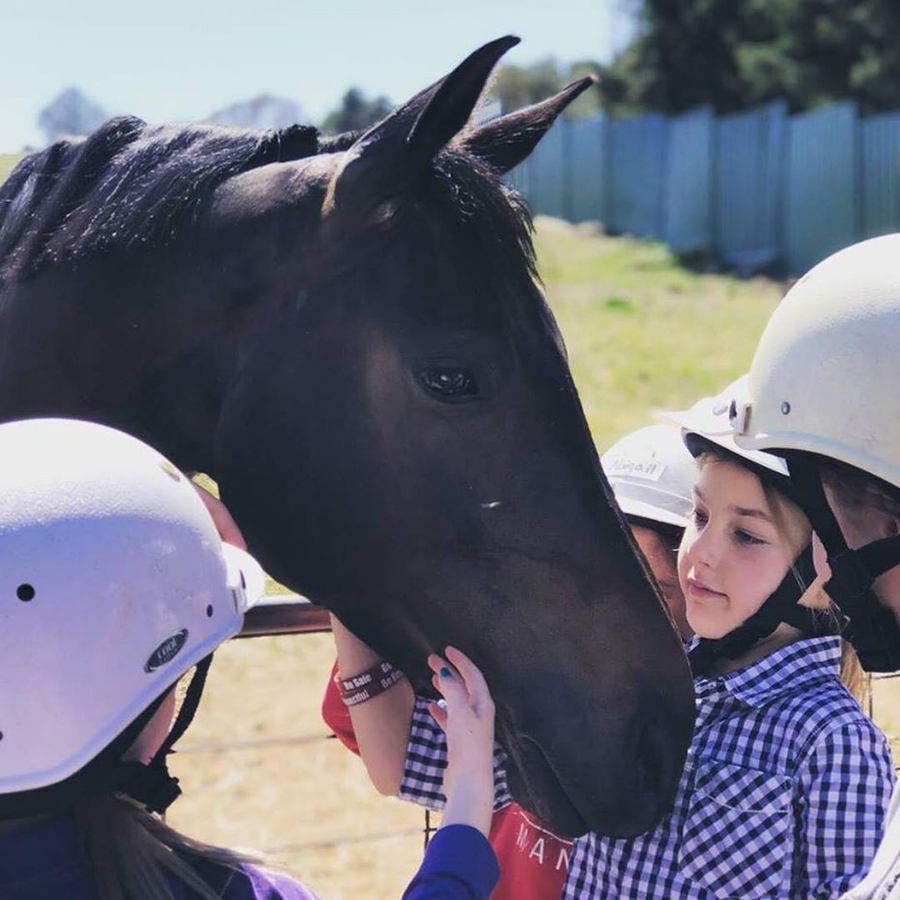 Welcome to Gooromon Park!
We are a family run business in Wallaroo known for horse riding excellence and exceptional equine knowledge. We offer horse riding birthday parties to fulfil your child's dreams and provide them with a party they'll cherish for years to come. Learn new skills and take part in an unforgettable experience with our professional team of trainers. Contact us today to secure your child's birthday surprise!
Horsey Parties
Our team of professionals will help your child celebrate their birthday in a magical way. Give them the gift of a horse experience and celebrate in style with a few close friends and the Gooromon Park ponies. Your child will learn many fun new skills, including how to groom a horse, riding etiquette, and how to vault! Our birthday parties are held every Saturday for a minimum of six children. Sessions run from 11am - 12.30pm, 1:30pm - 3:00pm, 3pm - 4.30pm, or 3:30pm - 5:30pm. Contact us for more information and secure your spot today!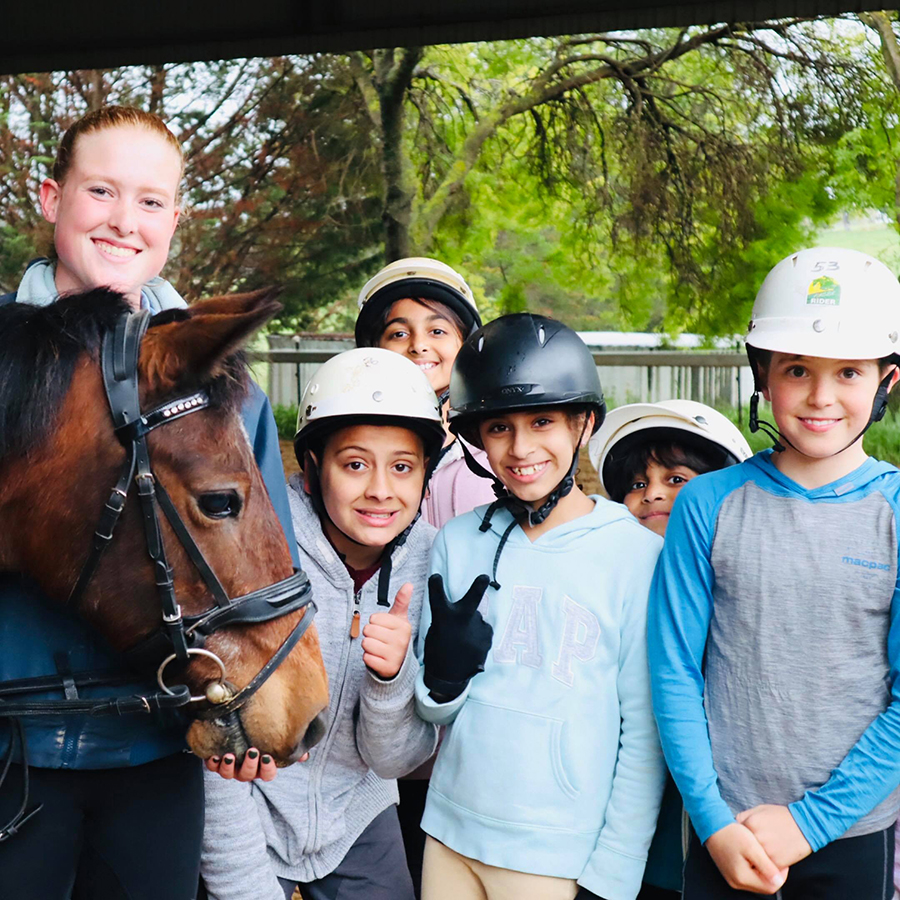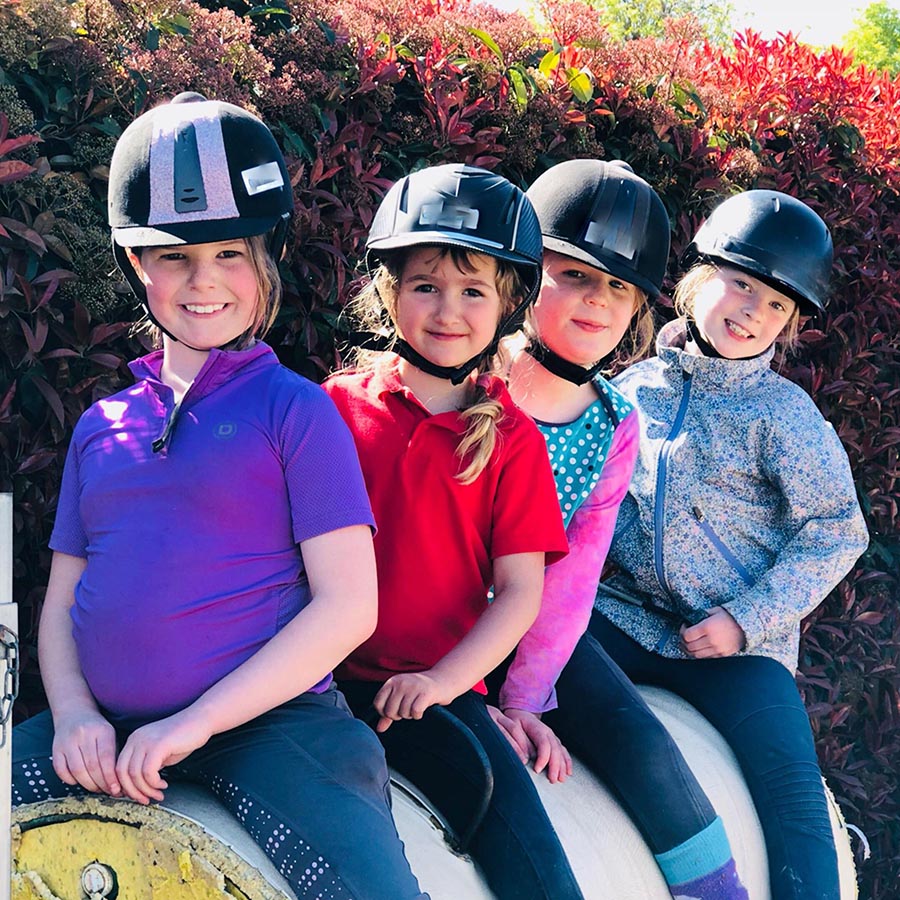 Party Information & Invitation
Our information packs provide parents with everything they need to know about our horse riding parties. We can also provide invitations to send out to your child's friends. Invitations include a map and directions to Gooromon Park, as well as information about what to wear. The birthday party information package includes similar information, as well as an online disclaimer form that must be completed before your party arrives. Contact us today for more details about our information packs and disclaimer forms!
Safety Procedures
Our highly trained equine professionals will make sure your child's birthday party is as safe as it is fun. Full safety gear is provided and instructors will supervise the entire horse riding experience. Children are introduced to the horses and taught how to properly conduct themselves around these beautiful animals. After introductions, they will be divided into two groups. One group will learn how to groom their horses while the other group learns how to vault. Then, they'll switch! During vaulting, the horse is equipped with a special vaulting roller. This gives children handles to hold onto while the instructor controls the horse, ensuring high levels of safety the entire time. If you have any questions about the riding experience, contact the Gooromon Park team today and we will be happy to answer them!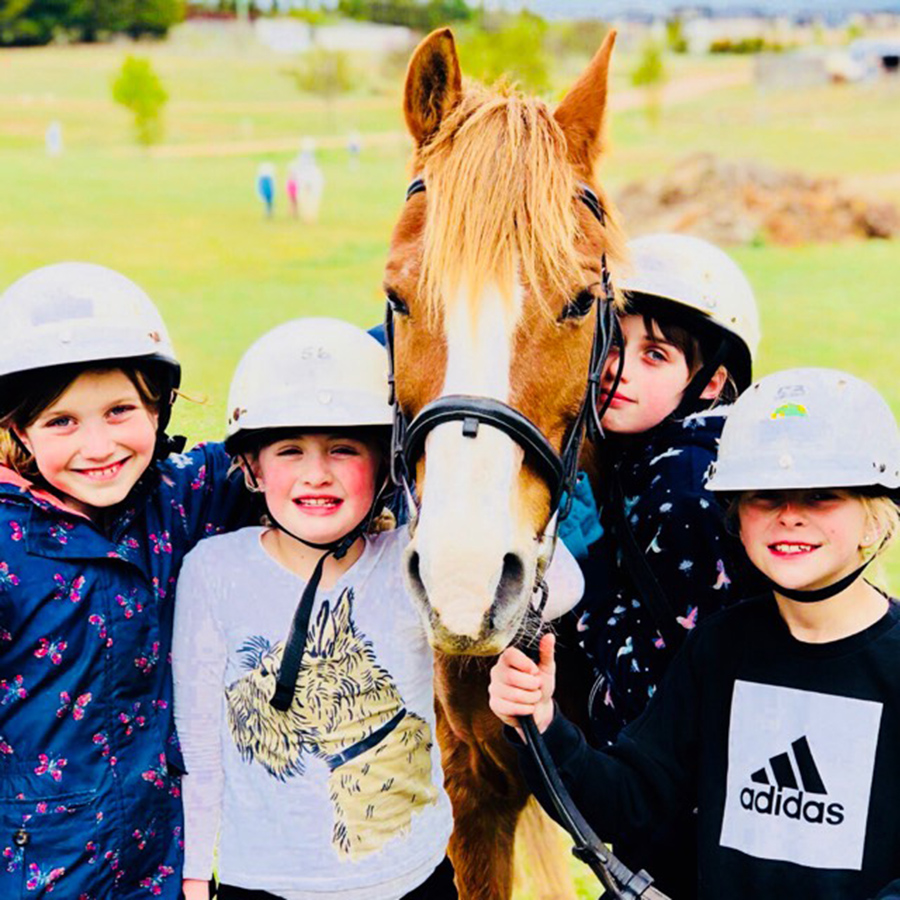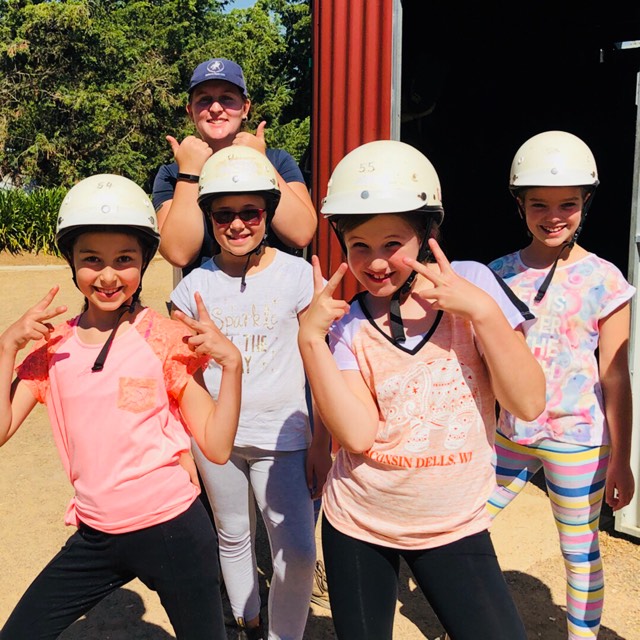 Frequently Asked Questions
How much does it cost?
A minimum of six children must be booked for parties to proceed:
6 Children - $383
Additional Child - $63.00 per Child
A $100 up-front non-refundable deposit must be paid to secure your booking.
What is vaulting?
Often described as gymnastics on horseback, vaulting integrates horsemanship and improves a rider's seat, balance, rhythm, and coordination as well as their confidence on the horse. Most importantly, our coaches have control of the horse at all times so it's a perfect introduction to horses.
What do we provide?
Trained equine professionals, the horse, the arena space, and the party room.
Where is the party area?
We have two party areas both overlooking the arenas. When weather permits we also have outdoor picnic areas.
What happens if it rains?
We have a fully enclosed indoor arena so our parties continue inside.